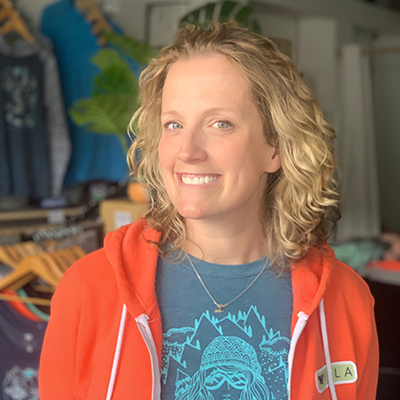 Vela Designs
From Vail Valley, Colorado
Joined January 2021
Loves The night sky, sustainability, and the beauty of the natural world.
5 Designs
Crafted in the Colorado High Country, Matt and Elise Holmes create beautiful art for explorers, dreamers, and adventurers.  Vela in latin, means "the sails".  Whether you're on a mountain, in the ocean or by a campfire, we hope their artwork brings you a little joy.