At NoSo, we believe the most sustainable product lasts. We believe that quality products and great design add value to people's lives. We believe in celebrating the gear that you love most and keeping it in use for as long as possible.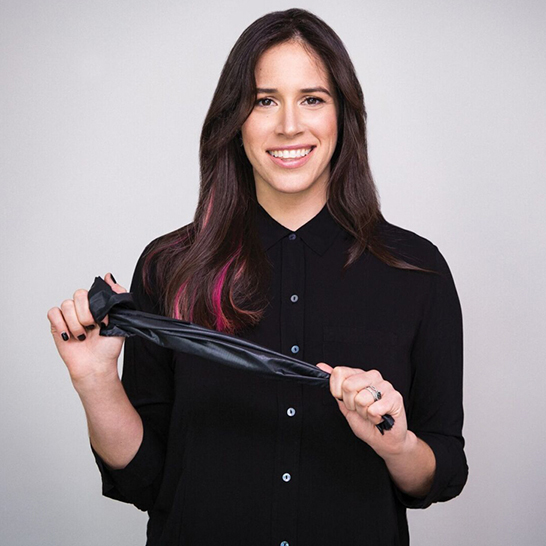 Our Story
In 2015, our founder Kelli Jones hopped a barbed-wire fence while she was hunting and ripped her brand-new $400 Patagonia Fitz Roy down parka. The only thing she could find to repair it was a piece of duct tape, but didn't like the way it looked. Nylon gear rips all the time, and she had a lot of tears in her clothes, so she sourced materials online to cut into heart and star patches. In the tram line at Jackson Hole Mountain Resort, people kept asking about them. In August 2016, NoSo Patches successfully launched on Indiegogo. Currently NoSo Patches are carried in over 500 specialty stores in over 10 countries, and we've received thousands of orders from around the world.
Crack and Peel Paper Release Liner.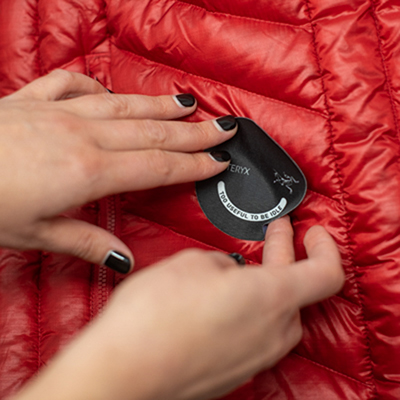 Center Patch Over Damaged Area and Apply Pressure Center Out To Edges.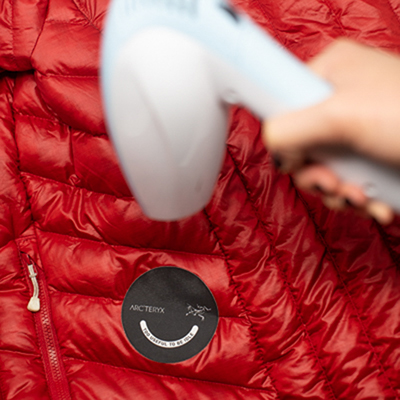 Set Permanently With Heat Using A Hairdryer, Home Dryer, or Even the Sunshine.
Retailers
NoSo are sold in over 500 stores in over 10 countries. Find NoSo in some of the best stores worldwide. When you can't wait for shipping, or when you're already at your favorite brick-and-mortar shop, you can pick up NoSo Patches in person. Select retailers have included:
REI
Arcteryx
Big Agnes
Big Rays
Stio
JAX Goods
Andes Gear
Jackson Hole Mountain Resort
Sporting Life
Christy Sports
Appalachian Trail Conservancy
Girls Scouts
Yellowstone Club
Alps Brands