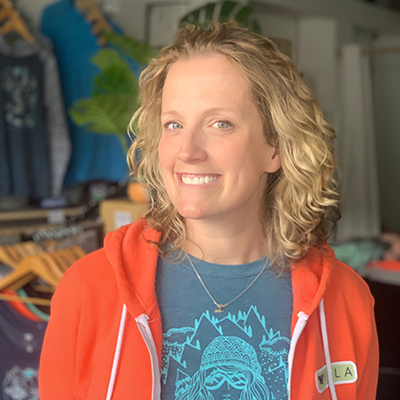 Ketsol (Formerly Vela Designs)
From Vail Valley, Colorado
Joined January 2021
Loves The night sky, sustainability, and the beauty of the natural world.
5 Designs
Crafted in the Colorado High Country, Matt and Elise Holmes create beautiful art for explorers, dreamers, and adventurers. /ketˈsäl/ One who is all about exploring the wild or being a little wild. Nothing insane, just those that love to express their fun side while on the adventure we call life from the backcountry to the backyard.